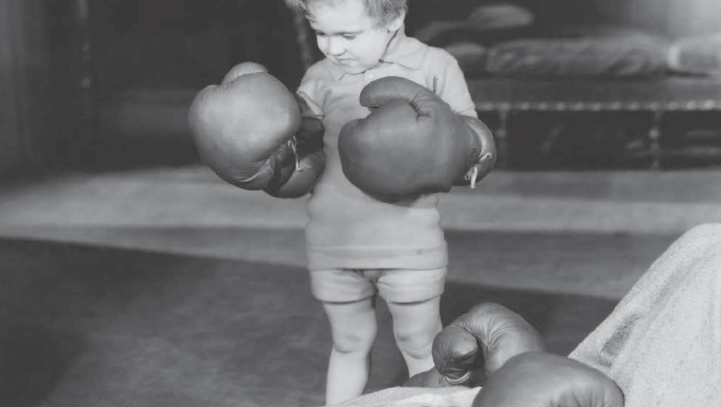 What drives us to keep aiming higher and higher?
English Version

What drives us to keep aiming higher and higher?
Life is made of ups and downs. But how can we interpete this hefty roller coaster that makes the difference between losing and winning?
We are defenceless up against this cosmic game of souls and lives.
We can't stop, we won't stop.
Waiting for life, waiting, arms folded, for something to change, to become real, to surprise us. Why?
We are used to avoid thinking, to avoid asking ourselves what do we really want deep down in our souls.
We don't stop to avoid being caught up.
We don't stop to avoid being a disappointment.
But why? Because, maybe, running is by now our true nature.
Violet borders shape in my mind the dawn of a new start that turns into warm noon sunlight if we truly believe in it.
I believe, I am not stopping, I keep fueling my dreams like a kid keeps charging his game, like an adrenalin shock after a smile.
I want to see my dreams dancing to the soundtrack of my life.
My life.
I dream to avoid dying inside, I dream because that is the only thing I really know how to do.
If this is a crime then, unconsciously, I am the biggest criminal in the world.
Simple words listen and define my silence, closed in an infinite space.
Overwhelmed by my thoughts I perceive nothing. A moment of beginning and torture.
I keep rising higher, but where is the end?
Laughter echoing from afar, but I do not hear anything, I do not see anyone.
I realize it… today is my future.
I can't stop, I won't stop.

—————————

Italian Version

Cos'è che ci spinge ad andare sempre più in alto?
La vita si sa è fatta di alti e bassi. Come interpretare questa enorme montagna russa che fa la differenza tra vincere o perdere?
Siamo inermi di fronte a questo cosmico ed etereo gioco di anime e vite.
We can't stop, we won't stop.
Attendere la vita, aspettare a braccia conserte che qualcosa cambi, qualcosa diventi realtà, che qualcosa ci sorprenda. Perché?
Siamo abituati a non pensare, a non chiederci cosa vorremmo nel nostro profondo.
Non ci fermiamo per non farci riprendere.
Non ci fermiamo per non deludere.
Ma perché? Perché, forse, correre è ormai la nostra unica natura.
Auree violacee delineano nella mia mente l'alba di un nuovo inizio che diventa caldo sole di mezzogiorno se ci crediamo veramente.
Io ci credo, non mi fermo, continuo ad alimentare i miei sogni come un bambino che da la carica al suo giocattolo, come una scarica di adrenalina dopo un sorriso.
Ho voglia di vedere i miei sogni danzare sulla colonna sonora della vita.
La mia vita.
Sogno per non morire dentro, sogno perché è l'unica cosa che so veramente fare.
Se questo è un crimine allora, inconsapevolmente, sono il più grande criminale al mondo.
Semplici parole ascoltano e delimitano il mio silenzio chiuso in uno spazio infinito.
Travolto ormai dai miei pensieri percepisco lo zero. Momento d'inizio e tortura.
Salgo sempre più in alto ma dove è la fine?
Fugaci risa in lontananza, non sento più nulla, non vedo più nessuno.
Ci sono… oggi è il mio futuro.
I can't stop, I won't stop.