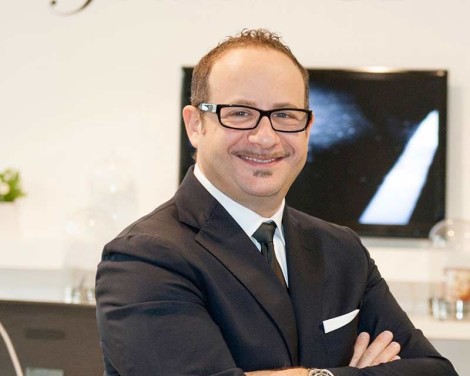 I am a visionary who believes in leading my companies with passion and conviction.
Husband, Chairman, CEO and Publisher.
I believe that economic markets offer ample opportunities to apply new ideas.
I live between Rome, Milan, New York and Los Angeles.
I'm allergic to negative people!
Ed eccomi come ogni mattina.
Il rituale è sempre lo stesso, sveglia, allenamenti, sole24ore e colazione.
Poi pian piano monta l'adrenalina, la mente incomincia a riempirsi di date, orari, numeri e impressioni.
Mi preparo alla battaglia.
La camicia si chiude intorno a me come una fitta maglia di ferro che anche oggi non farà passare nessuna punta o lama.
Indosso il mio completo come fosse un'armatura medievale.
La cravatta è il mio vessillo.
Fisso lo specchio mentre metodicamente seguo con lo sguardo i giri che la cravatta sta facendo quasi in modo automatico.
È ipnotizzante.
E nel mentre penso come voglio che sia il profumo della mia giornata.
Oggi sarà una giornata fresca e stimolante.
Sono pronto.
Sono pronto ad affrontare un altro giorno di battaglia.
Essere imprenditore oggi, in Italia, non è semplice.
Ma questo non mi scalfisce.
Lo sguardo è fermo, le idee solide... il cuore è aperto.
Sono pronto anche oggi a vivere.